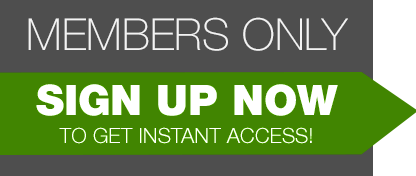 Civil War Heroine, Scene #01: Aletta Ocean

The promo code was successfully applied.
The promo code entered was not valid
Scene Info
10/17/2011
6071
Categories
masturbation
,
babes
,
big tits
,
black hair
,
dildo
,
solo
Description : General Aletta, heroine of the Civil War was victorious today and she is ready to celebrate on her own way. She doesn't have a marshal's stick, but she has a 'marshal's dildo', and she puts it into good use. The sexy strategist fucks herself into cum after enormous cum, until she can finally lean back and think about the next battle.